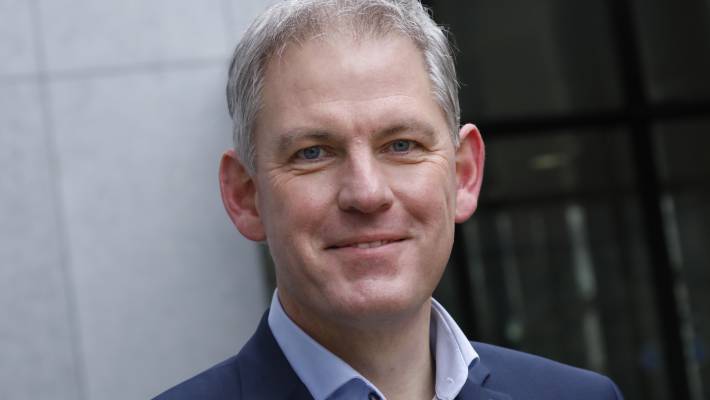 Luc Spiegels
Management Consultant
For more than 20 years I have gained experience in various roles, in business, government and education. The common thread in this is the translation of strategy or policy into (business) processes, often in combination with the implementation of an information system.
The concept of 'Processes' sometimes seems a bit abstract, but in fact it represents the cooperation between people in an organization. Using the resources available to them. Processes are therefore mainly about people and their mutual interaction during their daily work.
As an econometrician, I am analytically minded and a real process thinker. My empathy, supplemented by various people-oriented management courses, enables me to give substance to the change management side of my role as an organizational consultant.
It is always astonishing how numerous the insights are when you map out their processes with those involved. You then take on the challenge together to be complete without getting bogged down in details. The RASCI method© combines a careful and professional method of process design with the effective separation of main and side issues.
Realizing added value by focusing on the most effective interaction, between people and between people and systems. Each part and the whole becomes more effective and successful.
Luc Spiegels
RASCI-methode©
Management Consultant