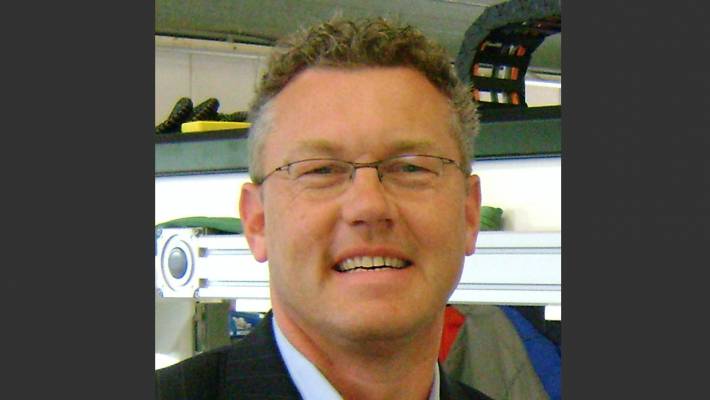 Nico de Bruin
Management consultant, Project Manager
Over the past 30 years I gained lot of experience in various industries, large and small companies and various types of activities. This both in the Netherlands as well as abroad. Various jobs as well as independent entrepreneur of several companies.
Aforementioned combined with studies mechanical engineering and business management, education such as process-, change- and quality management, auditing and various others give me a significant package of options I can utilize from and would like to share with our customers.
My strength lies in the pragmatic approach to achieve structure and results, improving efficiency and effectiveness.
Having a strong fundament is key. Working closely together to reach a solid base as starting point for realizing significant results. From setting up and/or restructuring organizations, conducting program management, project management till describing business processes. As specialist RASCI-Method© I will use this approach for the business processes.
My experience and strong empathic ability make me rather versatile to give support in segments like oil & gas, maritime, production, engineering, automation, civil, logistics and more.